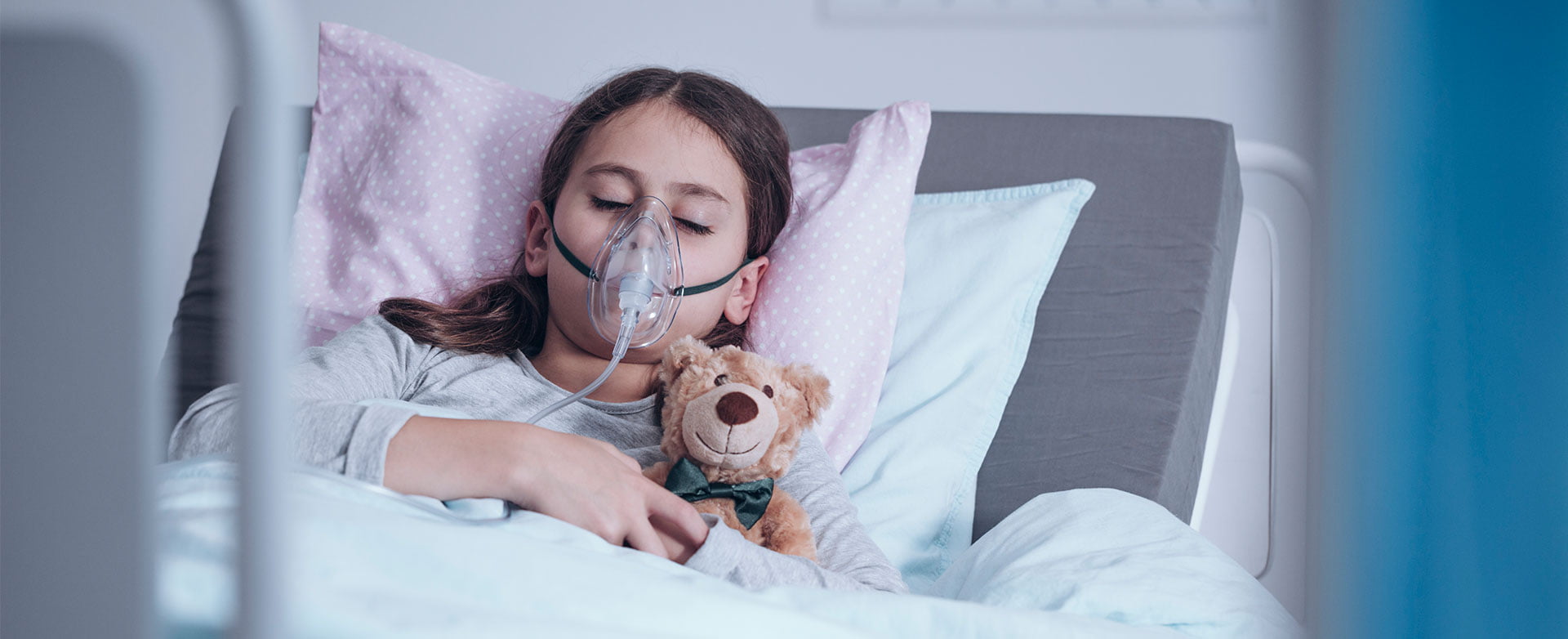 All pulmonary conditions treated under one roof with advanced diagnosis
Dr Abhishek Bali is the one of the best lung and chest specialists who deals with multiple ailments of pulmonology starting from common to complex disorders.
Breath Easy With Pulmonary Care
Asthma
Asthma is an ailment that bring down swelling in the lungs and create complications in the respiratory system by affecting the airways of lungs. Treatments depends upon the severity of the condition. Dr Bali deals addresses the condition through tests and evaluations and prescribe medications accordingly.
Obstructive Airway Disease
An obstructive airway disease like Chronic obstructive pulmonary disease (COPD) is a condition that makes it hard to breathe due to minimal air passing. It could be a result of infections or even smoking that has the potential to cause inflammation in the lungs. It can be controlled by medications on early detection.
Thoracic Oncology, Allergy & Immunology
An allergy in the lungs is usually triggered by multiple factors like allergen or existing infections. Thoracic cancers on early detection are treated with immunotherapy and surgical interventions depending upon the stage of the ailment. The allergic clinical symptoms are variable and unpredictable.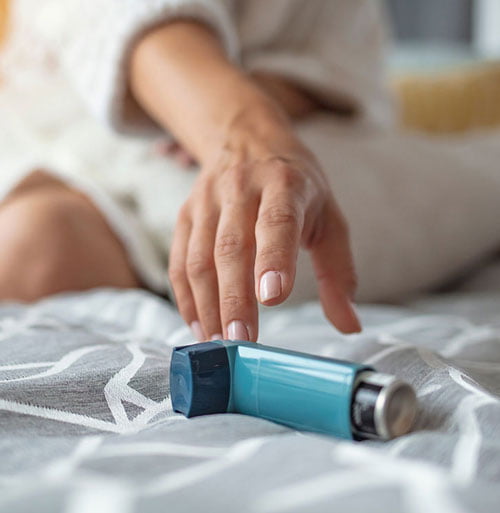 Smoking Cessation & NRT Clinic
We help you quit smoking and address the various conditions linked to it. A personal one-to-one service. Offering advice, motivational support and nicotine replacement therapy. Help and support to stop smoking from a trained expert.
Sleep Medicine
The Department of Respiratory/ Pulmonology & Sleep Medicine deals with the diseases affecting the lungs and the respiratory system. We evaluate the cause and bring the right treatment procedure for you.
Interstitial Lung Disease (ILD)
Interstitial lung disease may be caused by long-term exposure to hazardous materials or exposure to industrial chemicals or toxins. It can be caused by an auto-immune diseases that results in scarring and inflammation in lungs. It is treated through medications, oxygen therapy and critical care if required.

General Pulmonary Medicine
Pulmonary medicine focuses on the prevention, diagnosis and management of conditions that affect the respiratory system. We care for patients with a broad spectrum of conditions including all the common to complex lung problems.
Occupational & Environmental Lung Disease
The lung and chest diseases that are generally caused by inhalation of chemical irritants, allergens or toxins in work or home environments. These are triggered by direct or indirect exposure to harmful chemicals that might have lasting effects. The treatment diagnoses the cause and address the best treatment.
Pleural Disease
A pleural disease is an unusual amount of fluid accumulation around the lung. It can result in mild inflammation between the lung and the chest cavity area. The treatment may vary from condition to condition or the stages and it focuses on removing fluid, air or blood from the space for relieving the symptoms.
Pulmonary Rehabilitation
Pulmonary rehabilitation is the use of exercise, education, and behavioural intervention to improve how people with chronic lung disease function in daily life and to improve their quality of life. Pulmonary rehabilitation is a program intended for people who have chronic lung disease.
Restrictive Lung Disease
Restrictive lung disease refers to a group of lung diseases that prevent the lungs from fully expanding with air. This restriction makes breathing problematic. Many forms of restrictive lung disease are progressive, getting worse over time. It can be reversed in most cases by the right treatment at the right time.
Critical Care Medicine
Pulmonary critical care, or critical care medicine, is a specialized field of emergency medicine that emphases on patients suffering from injuries and diseases of the respiratory or pulmonary system, which includes the lungs, trachea, diaphragm, and related structures.
Massive Haemoptysis
Massive haemoptysis is a term used to describe a large amount of expectorated blood or rapid rate of bleeding, giving the impression that it, in and of itself, is associated with a serious risk of complications and risk. The treatment involves critical care and immediate medications.
---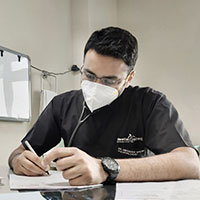 Dr. Abhishek Bali
MBBS, MD (Respiratory Medicine)
Consultant- Pulmonary Critical Care & Sleep Medicine
Your lungs are important, take care of them.
Get proper treatments & diagnosis,
Consult Now