Treatments & Specialities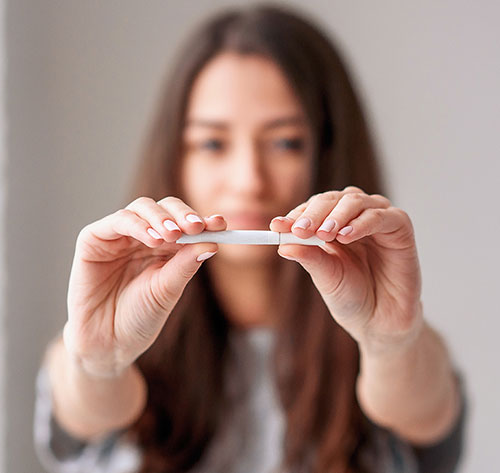 Do you smoke? It's time to quit. Here's Why?
Cigarette smoke generated carcinogens that have the potential to form cancer cells in your lungs. Not only this, you are posing a threat to the surroundings because of passive smoke. Prevent you and your loved ones from illness. Quit Today!
Need Help on Quitting Smoking? We're Here
Despite knowing the hazardous aspects of cigarette smoking, is it tough for you to quit? Do not worry! All you have to do is make an appointment with us. We will handle the rest.
Get Help Today
Dr Bali treated me for several years with my lung issues (COPD) and I have nothing but respect for Dr Bali! He is a very great doctor who takes care of his patients like they are family to him!

Ritwik Ghosh, Siliguri
Dr. Abhishek Bali one of the best covid doctor we came across... coz of him one can trust that their patient is in safe hand... he is too accurate... talks to point and suggests what is exactly useful and required for the patient... nothing like they keep ur patients even if no need... fast discharge after proper treatment... I hope my review may save many lives like my brother... Thank u Dr. Bali once again.

Sriya Limbu, Siliguri
He is one of the few doctors that I have ever seen that I truly believe cares for his patients way above monetary profits. I have never been treated so kindly by a doctor. I highly recommend Dr. Abhishek Bali he is wonderful.

Tara Roy, Siliguri
I never could believe that my dad will come back home within 7 days and that's all because of you. Thank you!

Debolina Hore, Siliguri
The best in his field. He has helped me with my allergies and breathing and Sleep apnea, I can't thank him enough.

Prisha Badlani, Siliguri
Read All Testimonials
Frequently Asked Questions