Treatments & Specialities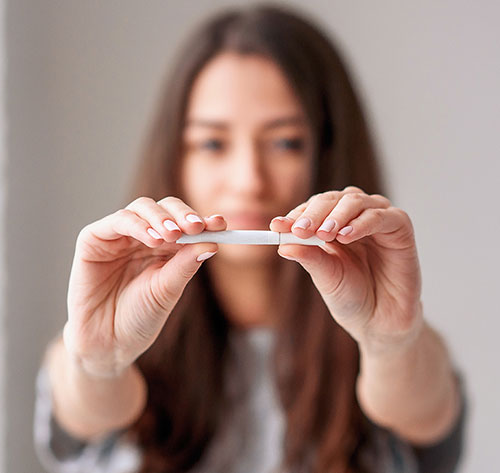 Do you smoke? It's time to quit. Here's Why?
Cigarette smoke generated carcinogens that have the potential to form cancer cells in your lungs. Not only this, you are posing a threat to the surroundings because of passive smoke. Prevent you and your loved ones from illness. Quit Today!
Need Help on Quitting Smoking? We're Here
Despite knowing the hazardous aspects of cigarette smoking, is it tough for you to quit? Do not worry! All you have to do is make an appointment with us. We will handle the rest.
Get Help Today
Wonderful doctor. Would definitely recommend him. Very proactive about your care. Very knowledgeable,caring and kind. His assistants are also very good.

Preetam Majumdar, Siliguri
I would like to thank Dr Bali for the excellent care he provided to me. I truly believe that he saved my life. I was suffering from chronic asthma. I am cured from the root now.

Shikha Rawat, Siliguri
Dr Bali treated me for several years with my lung issues (COPD) and I have nothing but respect for Dr Bali! He is a very great doctor who takes care of his patients like they are family to him!

Ritwik Ghosh, Siliguri
Thank you so much sir for being with me from the past 10 days. I'm really very grateful to you for taking such a good care of mine. When I almost felt alone in this far away place from my home town you being a Kannadiga helped me just like my elderly brother which helped me gain confidence. I'm really very grateful to you and your entire staff who treated me for my disease and helped me out to be fine soon. Thank you for all from the bottom of my heart.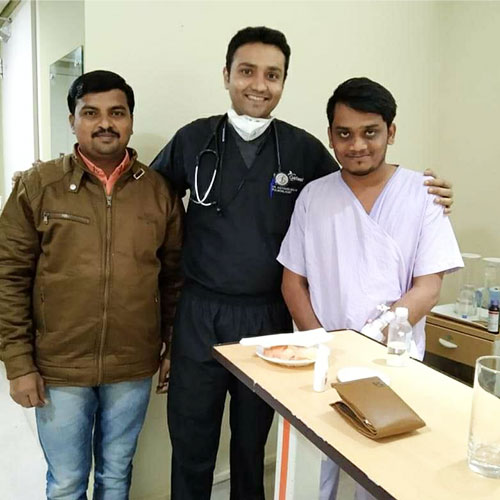 Chetan Sajjan, Siliguri
The best in his field. He has helped me with my allergies and breathing and Sleep apnea, I can't thank him enough.

Prisha Badlani, Siliguri
Read All Testimonials
Frequently Asked Questions